Decorating your rented home can be tough if you hope to receive your full deposit back when you move out. However there are lots of ways now that don't include paint or ruining walls that can add a homely feel to your stark white walls.
At Manchester Rent a Home we like to keep things neutral so that you can add your own stamp and make it homely for the duration of your stay.
We hand you your house as a blank canvas leaving it up to you to turn it into your home for the next year or so.
There are so many clever ways to do this 1. To feel homely and  2. To still get your deposit back
Here are a few of the rooms in our houses which we think look great and can be achieved on a student/ young working professional budget (leaving spare money for cocktails) :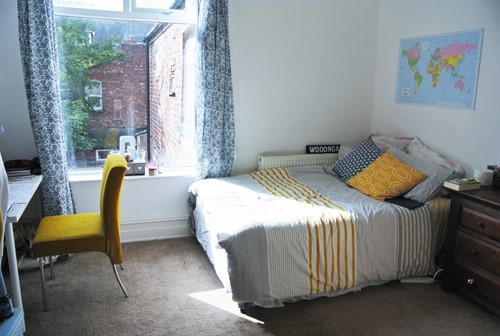 Add a pop of colour with a funky desk chair and matching accessories  (Rent this house)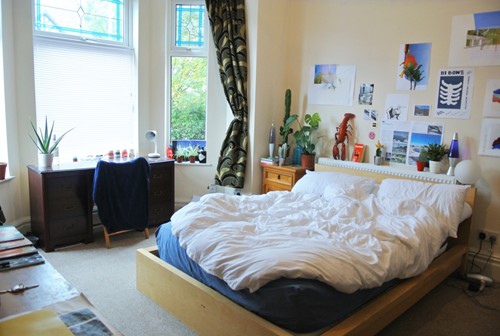 Add plants and a gallery wall using command strips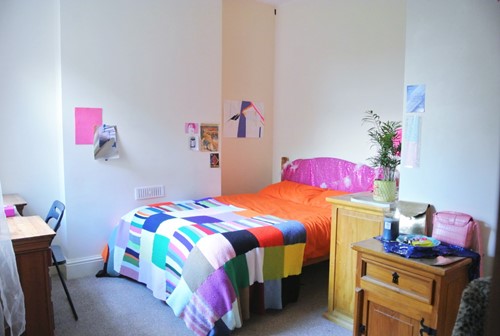 Create a headboard- cover in material of your choice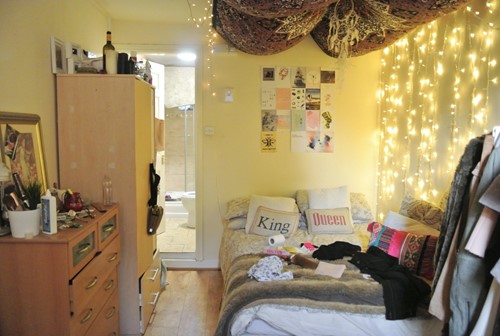 Fairy lights are the ultimate show stopper. Your room instantly looks so cosy with them on. Check out this room which has an entire wall covered in lights!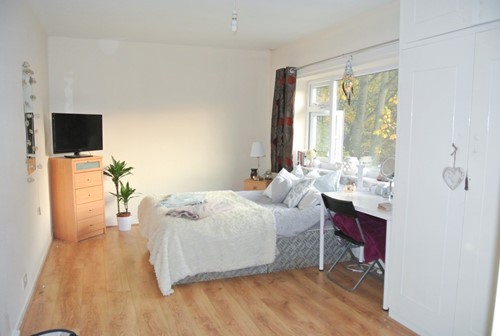 Clean and cosy- lots of cushions, throws and a plant- clean and minimal - PERFECT!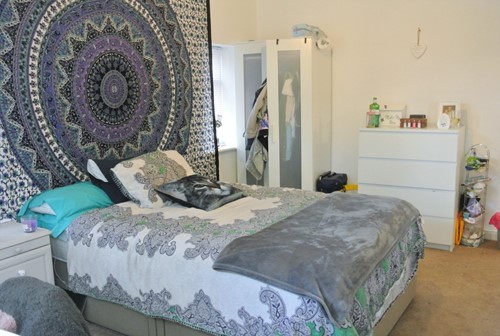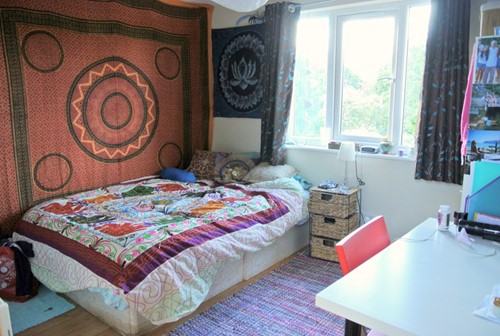 Tapestries are very popular. They instantly turn boring white walls into a kaleidoscopic display. Pick them up on your gap year or urban outfitters. They are so light they can be pinned to the wall causing minimal damage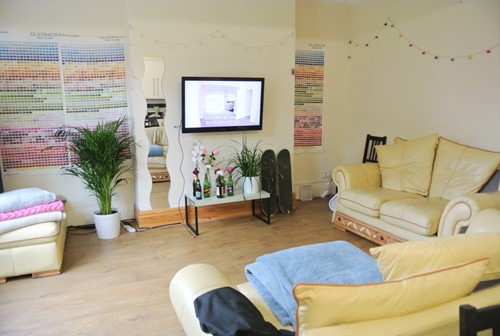 This living room looks so cool! A plant, some colour wall samples on a poster and fairy lights. So simple yet so effective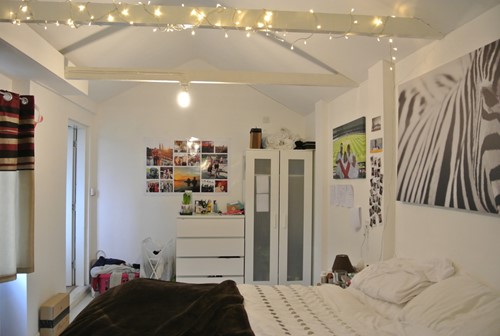 Use the quirky parts of your room to intertwine fairy lights. We love this room.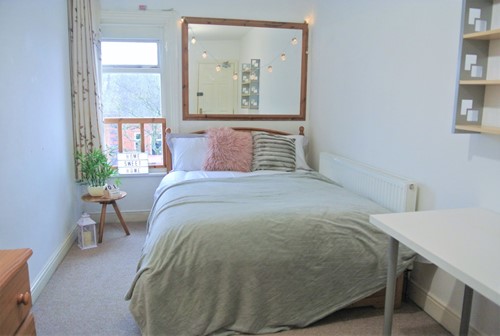 We LOVE this room! So cosy and inviting. You could create this love for under £100 just buy getting a few accessories. What a transformation
Loads of shops do fun, affordable homewear these days, check out:
TK Maxx, Home sence, B and M, Sainsburys
We hope this post gives you plenty of inspiration.